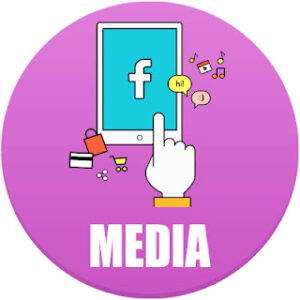 Media in Spanish
It's time to learn how to pronounce the media in Spanish translation. Media plays an even greater role in the culture.
How do you say media?
The term "media" has several meanings, which can be explained below. It can refer to printed publications such as magazines, books, newspapers, and films. It can also refer to audio and visual arts such as music and the arts. And it can also be used to describe the written word in Spanish, thus media in Spanish would then simply mean the entire works created – both print and audio/visual.
The main purpose of the media is precisely to communicate objectively, but depending on their type of ideology they can specialize in: informing, educating, transmitting, entertaining, forming opinions, teaching, controlling, etc.
Next, you will find the media and their translation.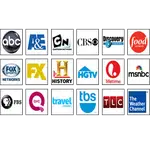 Canales(Channels)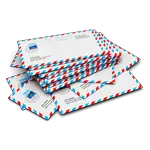 Cartas(Letters)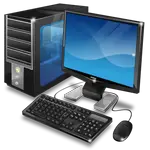 Computadora (Computer)
Correo Electrónico (Email Address)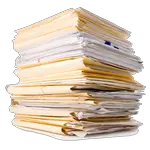 Documentos(Documents)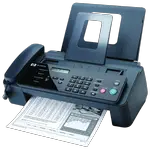 Fax(Fax)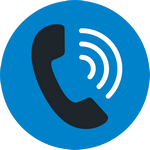 Llamada (Call)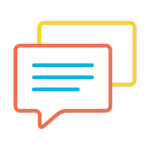 Mensaje (Sms)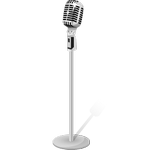 Micrófono(Microphone)
Música(Music)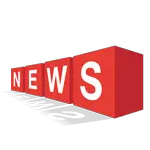 Noticias (News)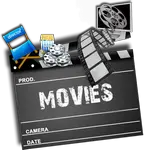 Películas (Movies)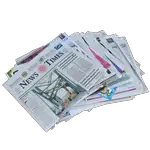 Periódicos(Newspapers)
Programas(Programs)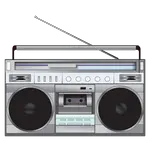 Radio (Radio)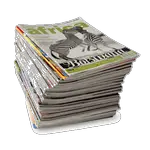 Revistas (Magazines)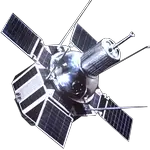 Satélite(Satellite)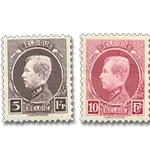 Sellos(Stamps)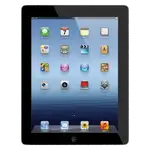 Tableta (Tablet)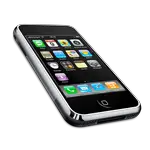 Teléfono Celular (Cell Phone)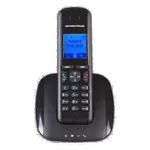 Teléfono Inalámbrico(Wireless Phone)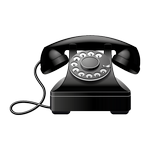 Teléfono(Telephone)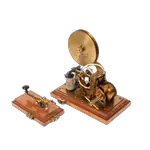 Telegrama (Telegram)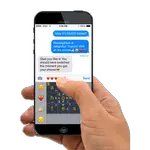 Texto (Text)
Popular Spanish categories to find more words and phrases: