House in Spanish Translation
It's time to learn how to pronounce the house in Spanish translation. Mi casa es tu casa | My house is your house.
Once you learn the home parts and their things in it, you will be ready to talk about your house design and describe it with more confidence.
Areas of the house
Casa(House)
Ventanas(Windows)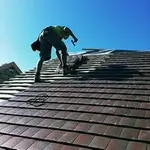 Techo (Roof)
Puerta (Door)
Piso(Floor)
Pared(Wall)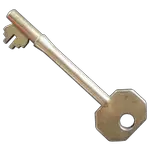 Llave (Keys in Spanish)
Chimenea (Chimney)
Sótano(Basement)
Sala(Livingroom)
Patio (Backyard)
Jardín (Garden)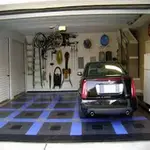 Garaje(Garage)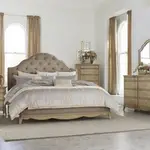 Cuarto, Dormitorio(Bedroom)
Comedor (Diningroom)
Baño (Bathroom)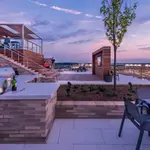 Azotea(Rooftop)
Candado(Lock)
Now let's learn more about basic Spanish
Popular Spanish categories to find more words and phrases: