Names of drinks in Spanish
It's time to learn how to pronounce the drinks in Spanish translation. There are many different kinds of drinks in every country, but there are just a few that you will find commonly like soft drink (bebidas suaves). This is why learning the language is such an important step for a foreign student considering studying abroad in Spain or Mexico. You'll have to expand your vocabulary beyond those two well-known selections and learn many more interesting and tasty concoctions.
One interesting drink that you might want to try out if you're learning is called lemonade. Limonada is for lemonade, and although you may think that this beverage is only for kids to drink because of the fizzy taste, you'd be wrong. It's one of those drinks that has grown in popularity over the past few years and now is served at most of the restaurants in Spanish enclaves.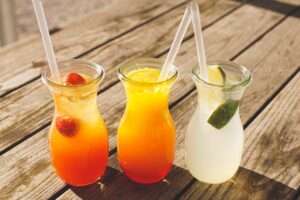 Another delicious beverage that you may want to try ordering is el jugo de naranja, which means orange juice in Spanish. It's a citrus drink that's made from oranges. For whatever reason, this drink is gaining in popularity among people learning to order drinks in Spanish, so you should consider trying it out if you have the opportunity.
Water is essential for life, whether you do physical exercise or not. Hydration is vital for both physical and mental health. Our bodies and planet are made up mainly of water. Drinks, in general, are also liquids that help human health and well-being.
How to name a drink in Spanish?
In this section, you will learn the type of drinks.
Whisky(Whiskey)
Vino(Wine)
Té (Tea)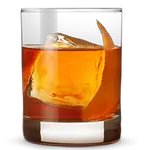 Ron (Rum)
Refresco(Soda)
Limonada(Lemonade)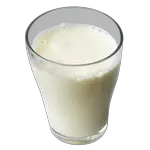 Leche (Milk)
Jugo (Juice)
Champán, Champaña(Champagne)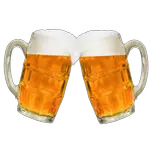 Cerveza(Beer)
Café (Coffee)
Batido (Smoothie)
Agua(Water)
Drinks in Spanish Quizlet #1
The drinks in Spanish Quizlet #2
Drinks in Spanish Quizlet #3
The drinks in Spanish | Video #1
Drinks in Spanish | Video #2