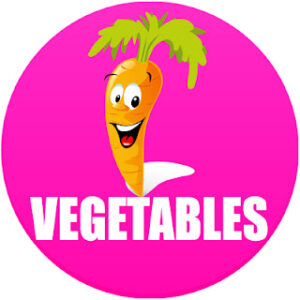 What are all vegetables names in Spanish?
It's time to learn how to pronounce the vegetables in Spanish translation. Vegetables are important because they regulate intestinal transit and because the vitamins they provide modulate many metabolic processes. All vegetables have a high percentage of water, carbohydrates, minerals, and vitamins.
Here you will learn how to say the different types of vegetables in Spanish.

Zanahoria(Carrot)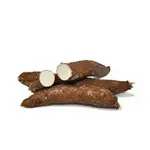 Yuca, Mandioca(Cassava)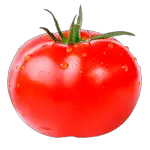 Tomate (Tomato)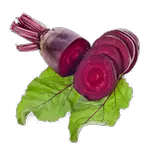 Remolacha (Beet)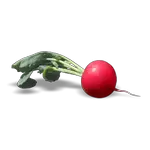 Rábano(Radish)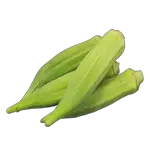 Quimbombó(Okra)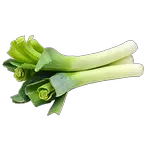 Puerro (Leek)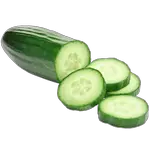 Pepino (Cucumber)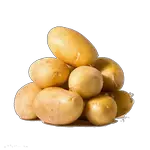 Papas(Potatoes)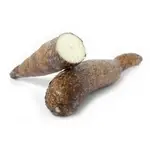 Malanga(Malanga)
Maíz (Corn)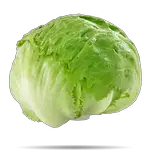 Lechuga (Lettuce)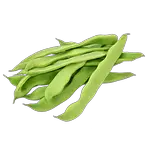 Judías(Jewish)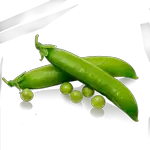 Guisantes(Peas)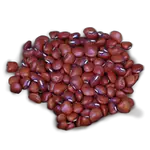 Frijoles (Beans)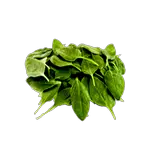 Espinaca (Spinach)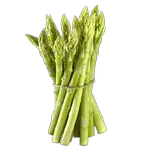 Espárrago(Asparagus)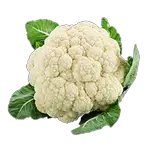 Coliflor(Cauliflower)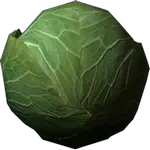 Col, Repollo (Cabbage)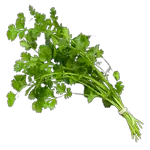 Cilantro (Coriander)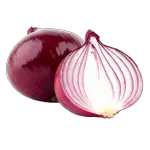 Cebolla(Onion)
Camote, Batata,
Boniato(Sweet Potato)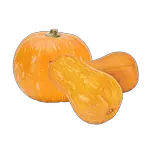 Calabaza (Pumpkin)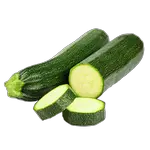 Calabacín (Zucchini)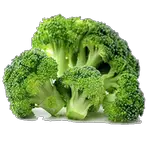 Brócoli(Broccoli)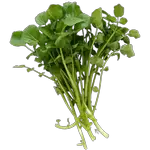 Berro(Watercress)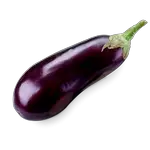 Berenjena (Eggplant)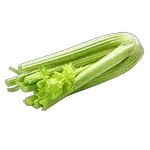 Apio (Celery)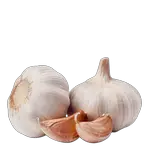 Ajo(Garlic)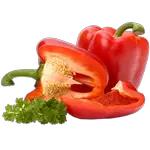 Ají, Pimienta(Pepper)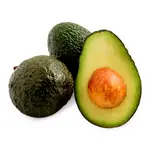 Aguacate(Avocado)

Now let's learn more about basic Spanish
Please follow and like us: