Fruits in Spanish for Beginners
It's time to learn how to pronounce the fruits in Spanish translation. Who does not like a sweet manzana (apple)? The Fruits is called in Spanish: las frutas, and they are the most striking foods due to their diversity of colors, flavor, and shapes, and they are also one of the foods with the highest amount of nutrients and highly beneficial natural substances for health.
Here you will find how to say the different types of fruits.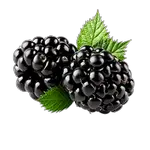 Zarzamora(Blackberry)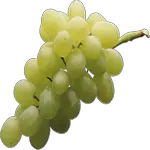 Uvas(Grapes)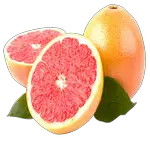 Toronja (Grapefruit)
Tamarindo (Tamarind)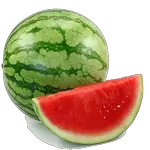 Sandía(Watermelon)
Plátano(Banana)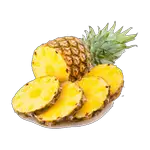 Piña (Pineapple)
Pera (Pear)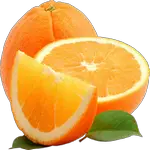 Naranja(Orange)
Melón(Cantaloupe)
Melocotón (Peach)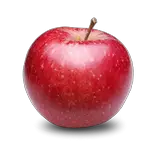 Manzana (Apple)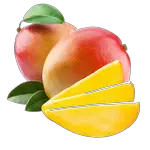 Mango(Mango)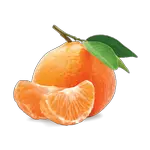 Mandarina(Tangerine)
Mamoncillo (Quinep)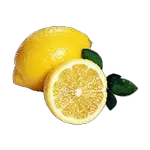 Limón (Lemon)
Kiwi(Kiwi)
Guayaba(Guava)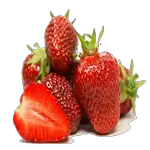 Fresa (Strawberry)
Frambuesa (Raspberry)
Coco(Coconut)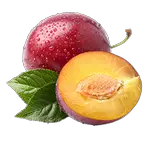 Ciruela(Plum)
Chirimoya (Custard Apple)
Cereza (Cherry)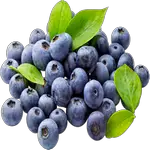 Arándano(Blueberry)
Popular Spanish categories to find more words and phrases: