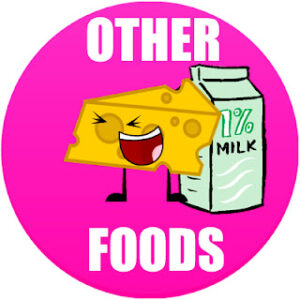 Food Vocabulary in Spanish Translation
It's time to learn how to pronounce the food in Spanish translation. Foods provide nutrients that provide energy. They provide variable amounts of nutrients that contain calories, such as carbohydrates, fats, and proteins that constitute the fuel for the organs' function, growth, and physical activity.
Here is the list of the most common foods in Spanish.
Other Foods (Otros Alimentos)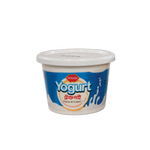 Yogur (Yogurt)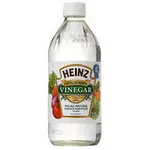 Vinagre (Vinager)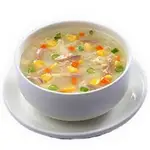 Sopa (Soup)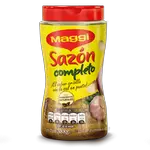 Sazón, Condimento (Seasoning)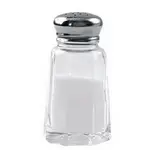 Sal (Salt)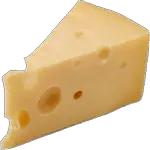 Queso (Cheese)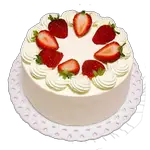 Pastel, Tarta (Cake)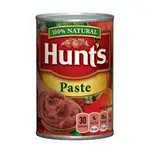 Pasta de Tomate (Tomato Paste)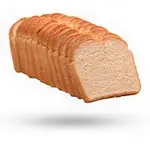 Pan (Bread)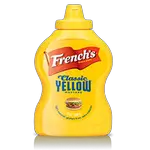 Mostaza (Mustard)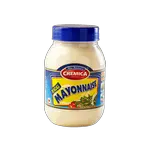 Mayonesa (Mayonnaise)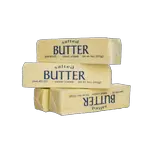 Mantequilla (Butter)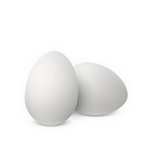 Huevos (Eggs)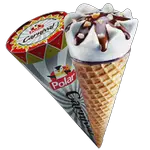 Helado (Ice Cream)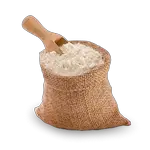 Harina (Flour)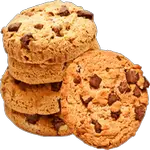 Galletas (Cookies)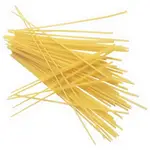 Espaguetis (Spaghetti)
Cereal (Cereal)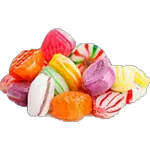 Caramelos (Candies)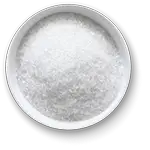 Azúcar (Sugar)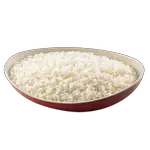 Arroz (Rice)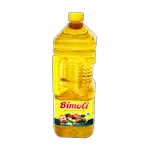 Aceite (Oil)
Now let's learn more about basic Spanish
Popular Spanish categories to find more words and phrases: