What is the most popular sport played in Spanish speaking countries?
Frontline Sports in Spanish speaking countries
Sports "practical procedure to maximize body strength depiction of power entity of spirit by a trend to show muscle strength of an individual ". It envisages uplifting moral values, abilities to empower change in attitude, trampling the disease, and rectifying immunity leveling by bifurcating health and exercise.
The language "An adopted pattern to express identity and entity of cultural sense, behavior, aptitude, and style to express your thoughts". The language exposes communal and lingual standards to make a pattern of understanding each other norms and senses.
Sports and languages have a keen relationship with each other through languages brought up games to show language power and sense. If we talk about the Spanish language, then also their sports provide a unique identity.
Frontline Sports.
Spanish speaking countries stand out itself majorly in the field of sports. Their clubs' ground board committees, auditorium, and exhibition have conquered the thematic sense of games in their spell along with sports.
 Below is the list of the Most Popular Sports in the Spanish Speaking Countries
●   Fútbol (Soccer): Commonly known as soccer, it is the most favorite game of Spanish and is played worldwide, but its origin is in the hands of Spanish countries. Surely you have heard about real Madrid; it is one of the most famous teams in this sport.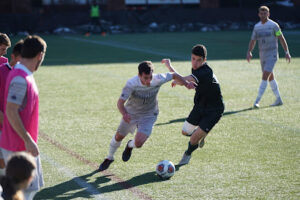 ●    Baloncesto (Basketball): Another favorite team sport that is being played in Spanish countries. It is also one of the top sports in the United States.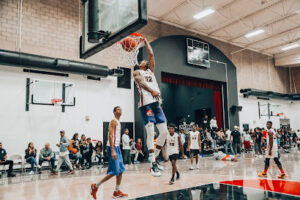 ●   Béisbol (Baseball): It is another favorite sport played in Spanish speaking countries, especially in Cuba, the Dominican Republic, Mexico, and Venezuela.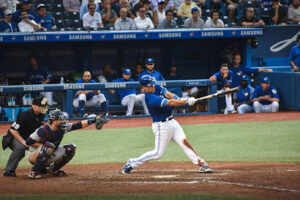 ●   Lucha de Toro (Bull Fighting): Being a national game of Spain, this game retrieves the cultural heritage of Spanish countries. This game is being played since the eighteenth century, and it has been a trend for honor kings by fighting with bulls to show muscle strength in the country.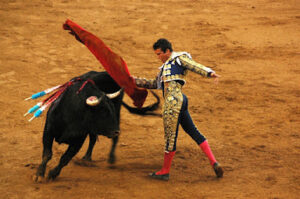 ●   Ciclismo (Cycling): This is another prevalent sport officially began on May 31, 1868, with a 1,200-metre (1,312-yard) race between the fountains and the entrance of Saint-Cloud Park (near Paris) and it has been an outstanding sport in Spain since the 1940s.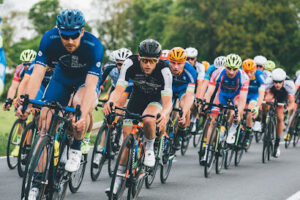 ●   Boxeo (Boxing): Most famous sport in Mexico but this game is played worldwide, one of their great player of all time is Oscar De La Hoya.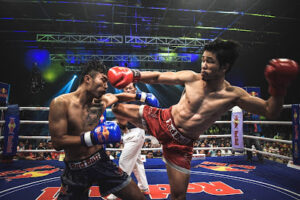 Hence sports being played in Spanish speaking countries shows that their language and games play a vital role in managing their national identity to a core level of depiction and mega values. To see a full list of Sports Spanish Vocabulary 
Popular Spanish categories to find more words and phrases: