You must enroll in this course to access course content.
Around the House – Spanish Course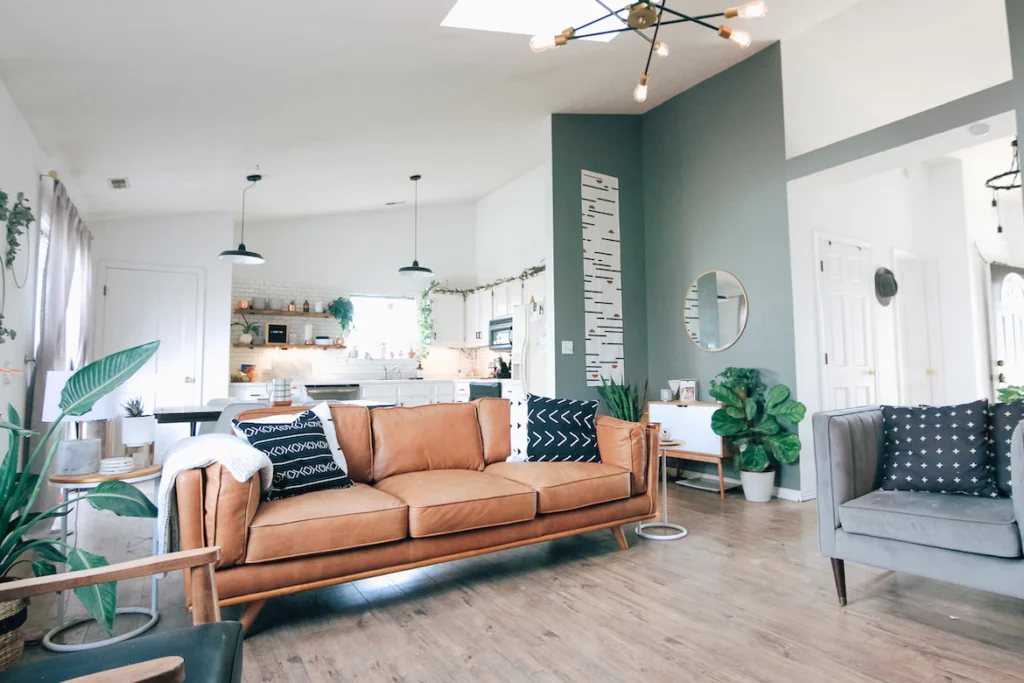 Course Information:
Welcome to our Spanish course focused on vocabulary related to the house and its surroundings! In this course, you will learn the names of common objects, rooms, and areas in a house, as well as some verbs and phrases related to household activities.
We will start by introducing basic vocabulary for the rooms in a house. Once we have covered the rooms in a house, we will move on to furniture and household objects. Next, we will focus on household activities and verbs.
Throughout this course, you will have the opportunity to practice your new vocabulary and phrases through various exercises, including quizzes. By the end of the course, you will have a solid understanding of the vocabulary and phrases related to a house and its surroundings in Spanish.
House (La Casa)
Living room (Sala)
Garage (Garaje)
Basement (Sótano)
Dining room (Comedor)
Bedroom (Dormitorio)
Bathroom (Baño)
Kitchen (Cocina)
Attic (Ático)
Laundry room (Cuarto de Lavado)