Mode of Transportation in Spanish
This article is intended to give you a quick list of transportation in Spanish, and by doing so, you will be able to communicate more effectively. However, one of the best ways to learn quickly is through listening to podcasts. That's why here we have listed for you the most popular modes of transportation in Spanish with their pronunciations.
What are some private and public modes of transportation?
In this lesson, you will find the different modes of transport. The means of transportation have an extraordinary relevance in society because they allow the movement of goods and people, helping social integration and development.
List of transportation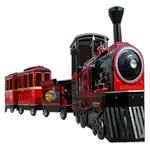 Tren(Train)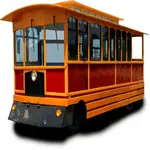 Tranvía(Tram)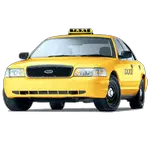 Taxi (Cab)
Ómnibus, Autobús,
Guagua (Bus)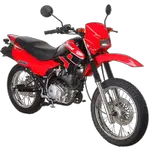 Motocicleta(Motocycle)
Metro(Subway)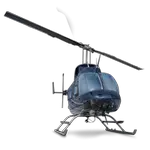 Helicóptero (Helicopter)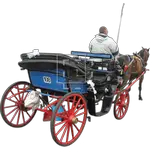 Carruaje, Coche (Carriage)
Carro, Auto(Car)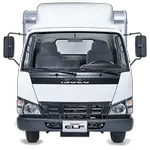 Camión(Truck)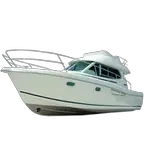 Bote, Lancha (Boat)
Bicitaxi (Rickshaw)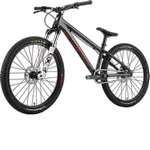 Bicicleta(Bicycle)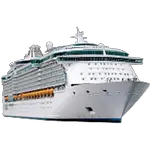 Barco(Ship)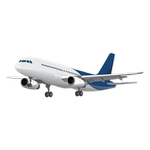 Avión (Airplane)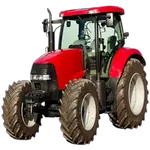 Tractor (Tractor)
Camioneta(Truck)
This is why learning the basic vocabulary of Spanish is so important for you if you are planning on traveling to a Spanish-speaking country. You should always be prepared for the different words for the different modes of transportation so that you can correctly communicate with the people you encounter. If you know the Spanish language, you will never have to worry about not being able to communicate properly with someone.
Once you are familiar with the list of basic Spanish vocabulary, you can begin to learn some of the more common words that you will be able to use with fluency.
Modes of transportation | Spanish flashcards #1
Modes of transportation | Spanish flashcards #2
Transport in Spanish | Spanish Quiz #1
Types of transportation | Spanish Questions #2
Popular Spanish categories to find more words and phrases: