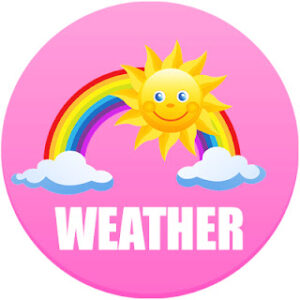 How do you describe the weather in Spanish?
It's time to learn how to pronounce the weather in Spanish translation. The weather can refer to day or night, warm or cold, cloud or clear, etc. This phrase is translated as "el clima".
In this lesson, we are going to teach you some of the most popular elements of the weather.
Meteorological Vocabulary.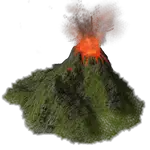 Volcán (Volcano)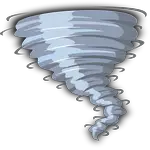 Tornado(Tornado)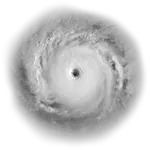 Huracán (Hurricane)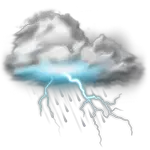 Tormenta (Storm)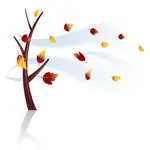 Hay vientos (There are winds)
Hace frío(It's cold)
Está nevando (It's snowing)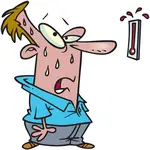 Hace calor (It's hot)
Llueve (It rains)
The weather is a very interesting subject to study and can be used as an opportunity to add humor to your conversations.
Sentences with weather in Spanish
| | | |
| --- | --- | --- |
| El tiempo de lluvia es horrible. | – | Rainy weather is horrible. |
| Quisiera que el tiempo mejorase. | – | I wish the weather would improve. |
| ¿Quién dirán hoy sobre el tiempo? | – | Who will say today about the weather? |
| El tiempo bueno es en primavera. | – | The good time is in spring. |
| Nunca me ha gustado el tiempo de invierno. | – | I have never liked winter weather. |
| Llegó el tiempo de otoño. | – | Autumn time has come. |
| Añoro conocer el tiempo de nieve. | – | I miss knowing the snowy weather. |
| Tal vez, quizás, el tiempo mejore. | – | Perhaps, perhaps, the weather will improve. |
| El tiempo primaveral es ideal para las cosechas. | – | Spring time is ideal for harvests. |
| Hoy el tiempo invita al retozo. | – | Today the weather invites to romp. |
| El tiempo lluvioso es infernal. | – | Rainy weather is hell. |
| ¿Cómo fluctuará el tiempo este año? | – | How will the weather fluctuate this year? |
| La defensa civil informó sobre el tiempo. | – | The civil defense reported on the weather. |
| El tiempo este favorece los tornados. | – | This weather favors tornadoes. |
| ¡Que horrible está el tiempo! | – | How awful is the weather! |
| Hoy estudiaremos el clima tropical. | – | Today we will study the tropical climate. |
| El clima polar es infernal. | – | The polar climate is hellish. |
| ¿Quién hablará sobre el clima esta tarde? | – | Who will talk about the weather this afternoon? |
| El clima influye en las estaciones del tiempo. | – | Climate influences the seasons. |
| Deberías valorar el clima antes de salir. | – | You should assess the weather before you go out. |
| ¿En qué asignatura enseñan sobre el clima? | – | What subject do you teach about the weather? |
| En el noticiero hablan sobre el clima. | – | On the news they talk about the weather. |
| El ciclo circadiano es influenciado por el clima. | – | The circadian cycle is influenced by the weather. |
| Con el clima tan cálido es divino vacacionar. | – | With the weather so warm it is divine to vacation. |
| ¡Qué divino está el clima en esta época del año! | – | How divine is the weather at this time of year! |
| Me disgusta mucho el clima. | – | I really dislike the weather. |
| Este tornado modificó totalmente el clima. | – | This tornado totally changed the weather. |
| No soporto el clima irregular de estos días. | – | I can't stand the irregular weather these days. |
| ¿Cómo estará el clima este fin de semana? | – | How will the weather be this weekend? |
| ¡Tremendo cambio en el clima el pasado lunes! | – | Tremendous change in weather last Monday! |

Find out about the weather expressions
Popular Spanish categories to find more words and phrases: