Thanksgiving Day in Spanish
Learn to name 'the thanksgiving day vocabulary in Spanish'. Study basic topics, memorize some important words and phrases in Spanish. Read more about the Spanish language with online lessons. 
Thanksgiving is one of those important days of the year. On this day we can share with our family and closest friends in gratitude to life, for this reason, we have added the Spanish vocabulary of Thanksgiving Day.
Bellota (Acorn)
Pie de manzana (Apple pie)
Hornear(to bake)
Rociar(to baste)
Frijoles (Beans)
Pan (Bread)
  Bollos(Buns)
  Canoa(Canoe)
  Esculpir (to carve)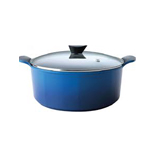 Cazuelas (Casseroles)
  Celebrar (to celebrate)
  Centro de mesa(Centerpiece)
  Pata de pollo (Drumstick)
  Menudillos (Giblets)
  Colonos(Colonists)
  Cocinar(to cook)
  Pan de maíz (Cornbread)
  Maíz (Corn)
  Cuerno de la abundancia(Cornucopia)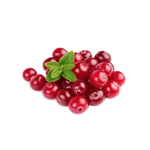 Arándano(Cranberry)
  Salsa de arándanos (Cranberry sauce)
  Delicioso (Delicious)
  Postre(Dessert)
  Cena(Dinner)
  Plato (Dish)
  Familia (Family)
  Banquete(Feast)
  Pescado (Fish)
  Jamón (Ham)
  Pavo (Turkey)
  Fútbol americano (Football)
  Amigos(Friends)
  Mirada sorprendida (Goggle)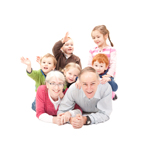 Abuelos (Grandparents)
  Agradecido(Grateful)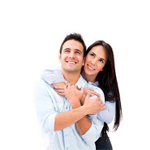 Gratitud(Gratitude)
  Salsa (Gravy)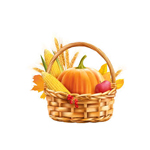 Cosecha (Harvest)
  Feriado(Holiday)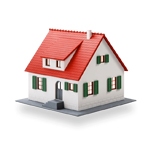 Casa (Home)
  Hoja (Leaf)
  Sobrante (Leftover)
  Comida(Meal)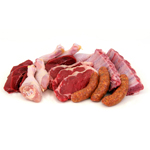 Carne (Meat)
  Crisol (Melting Pot)
Servilleta (Napkin)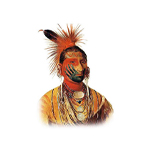 Nativo(Native)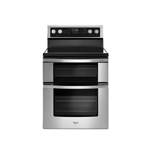 Estufa, Horno(Oven)
Sartén (Pan)
Papas (Potatoes)
Calabaza(Pumpkin)
Camote, batata, boniato(Sweet Potato)
Padres (Parents)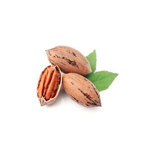 Nuez (Pecan)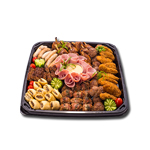 Plato(Platter)
Pastel de calabaza(Pumpkin Pie)
Receta (Recipe)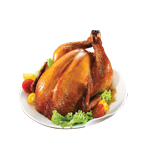 Asado (Roast)
Panecillos(Rolls)
Vela(Sail)
Ensalada (Salad)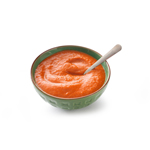 Salsa (Sauce)
Servir(to serve)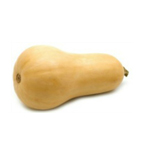 Chayote(Squash)
Relleno (Stuffing)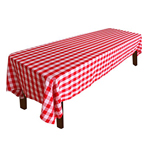 Mantel (tablecloth)
Sabroso(Tasty)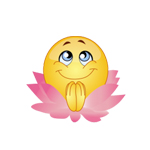 Agradecido(Thankful)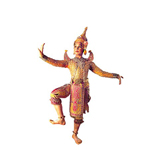 Tradición (Tradition)
Vegetales(Vegetables)
Viaje(Voyage)
Espoleta(Wishbone)
  Manzana (Apple)
Please follow and like us: