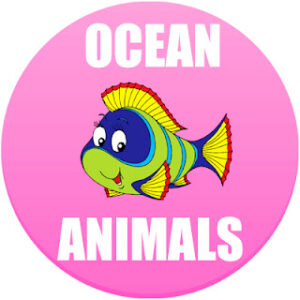 Sea Animals in Spanish
It's time to learn how to pronounce the sea animals in Spanish translation. Marine animals are all those animals that live in the sea's waters all their life or at least a large part of it. Studying a new language can become quite a challenge. Therefore, we give you a complete Spanish vocabulary with pictures and audio to learn Spanish faster.
Below is the list of the most popular Spanish marine animals.
List of the Ocean Animals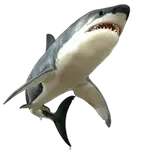 Tiburón (Shark)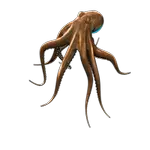 Pulpo(Octopus)
Pingüino (Penguin)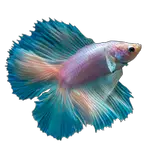 Pez (Fish)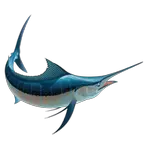 Pez Espada(Swordfish)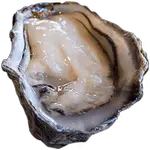 Ostra(Oyster)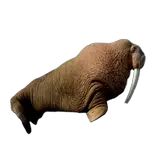 Morsa (Walrus)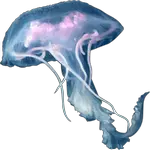 Medusa, Aguamala (Jellyfish)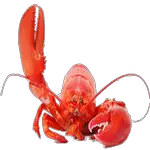 Langosta(Lobster)
Foca(Seal)
Estrella de Mar (Starfish)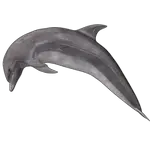 Delfín (Dolphin)
Caracol(Snail)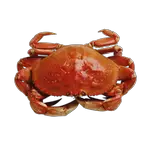 Cangrejo(Crab)
Camarón (Shrimp)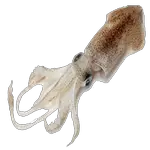 Calamar (Squid)
Caballo de Mar(Sea Horse)
Ballena(Whale)
Anguila (Eel)
Now let's learn more about basic Spanish
Popular Spanish categories to find more words and phrases: