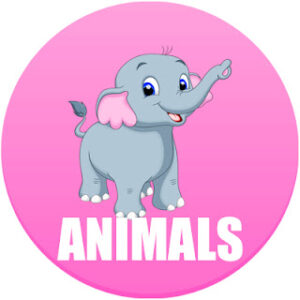 It's time to learn about animals in Spanish. You might not be aware that there are such words; however, learning the vocabulary of animals can make you understand some of what you hear when speaking Spanish. There are also many words related to farm animals that can help you get a better grip on the language.
How do you say animals in Spanish?
There are countless species and animals on earth. They play a significant role in ecological development.
You may not be familiar with all of these animals in Spanish, but you should begin to familiarize yourself with them if you are planning to study Spanish. To give you an idea of some of the more common ones, here is a full list of some basic animals that you will likely encounter.
Basic animals in Spanish | Animals in Spanish with pronunciation
Below you will find the names of the most popular animals in Spanish.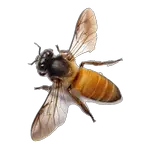 Abeja (Bee)
Águila (Eagle)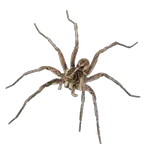 Araña (Spider)
Ardilla (Chipmunk)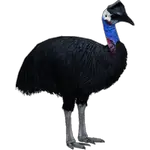 Avestruz (Ostrich)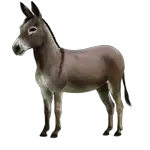 Burro(Donkey)
Caballo (Horse)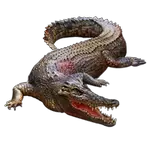 Caimán (Alligator)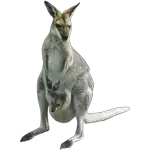 Canguro(Kangaroo)
Cerdo,Cochino(Pig)
Chivo, Cabra (Goat)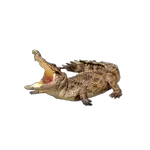 Cocodrilo (Crocodile)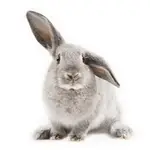 Conejo (Rabbit)
Cucaracha(Roach)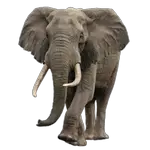 Elefante (Elephant)
Gallo, Gallina (Chicken)
Gato(Cat)
Hiena(Hyenna)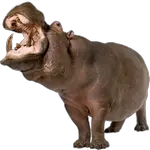 Hipopótamo (Hippopotamus)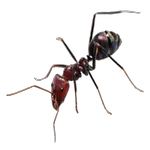 Hormiga (Ant)
Jirafa(Giraffe)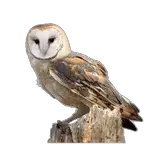 Lechuza(Owl)
León (Lion)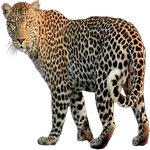 Leopardo (Leopard)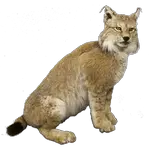 Lince (Lynx)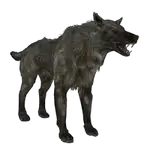 Lobo(Wolf)
Mariposa (Butterfly)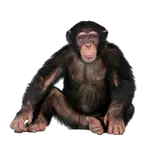 Mono (Monkey)
Mosca(Fly)
Mosquito (Mosquito)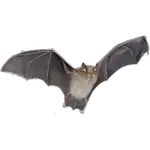 Murciélago (Bat)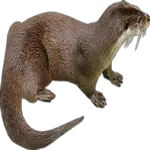 Nutria (Otter)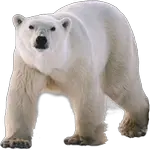 Oso Polar (Polar Bear)
Oso(Bear)
Pájaro, Ave (Bird)
Perro (Dog)
Pollo, Pollito(Chick)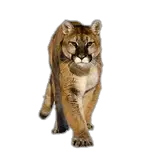 Puma(Cougar)
Rana (Frog)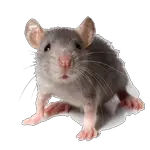 Ratón (Mouse)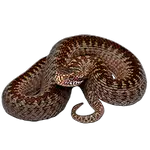 Serpiente, Majá(Snake)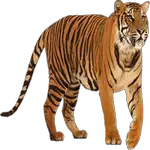 Tigre (Tiger)
Toro (Bull)
Tortuga (Tortoise)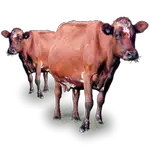 Vaca (Cow)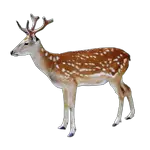 Venado, Ciervo(Deer)
Lagarto (Lizard)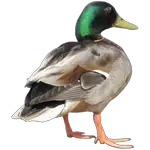 Pato (Duck)

As you learn the language, keep in mind that animals in Spanish may have different names according to the region where they originated. For example, el chupacabra is a common name for an animal that lives in the jungles of Mexico and not other regions.
Here are some sentences about the animals and their English translations:

El elefante es muy grande – The elephant is very big
Tu gato es hermoso – Your cat is beautiful
Hay dos patos – There are two ducks
El pollito es amarillo – The chick is yellow
Mi perro es mu mejor amigo – My dog is my best friend
What are pets called in Spanish?: Las mascotas
Here is the list of the five more popular mascotas in Spanish:
Perros – Dogs
Gatos – Cats
Hámsters – Hamsters
Pez – Fish
Pájaros – Birds
Now let's learn more about basic Spanish
Popular Spanish categories to find more words and phrases: