Most interesting Places in the Spanish Speaking Countries
Explore, experience, the beauty, and breadth of the places in the Spanish speaking countries. Geography can be divided into various terms: color, culture, and many more. The craftsmanship of the creator is revealed everywhere in the world. However, we travel into the charm of Spanish speakers.
Cuba: Old Havana, which is in Cuba, is one of the UNESCO'S World Heritage Sites. Enormous ornamentation, simplicity, and symmetry are the marks of the city.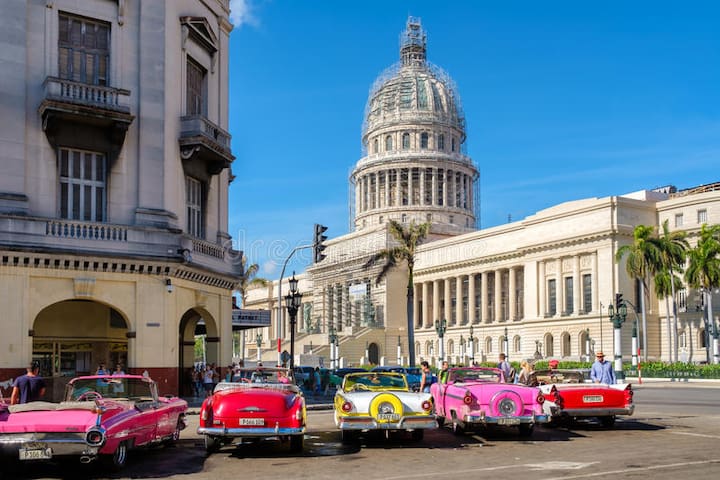 Colombia: Perfect weather of Medellin gives an upper edge for it over other places in Colombia. "City of Eternal Spring" Medellin is famous for the Annual Flower Festival.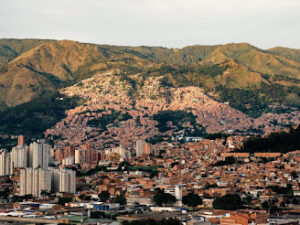 Argentina: Buenos Aires, the most beautiful capital you could ever imagine. A trip to Argentina is incomplete without visiting this rainbow-colored capital spreading positive vibes all around.
Bolivia: Salar De Uyuni, one of the most surreal sights to visit in Bolivia. You would surely love to see the salt flat of the region extending for miles as far as your eyes can see.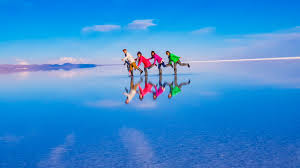 Chile: San Pedro De Atacama, a beautiful landscape to visit in north Chile. With soothing sunset views and warm wind comforting your skin, this can be a memorable trip.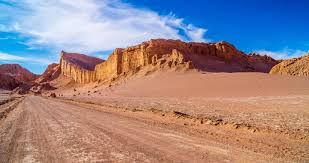 Spain: if we are going to mention the most breathtaking places, one must not forget about Valencia, Spain. Created after years of work, this place is famous for its Fallas festivals and the architectural hub of the city.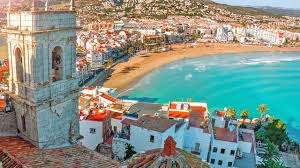 Costa Rica: Monteverde Cloud Forest, a beautiful escape to the lap of nature. Resonating green lush mountains and forests, birds and animals, and surrounded by clouds, this is Costa Rica's most coveted destination.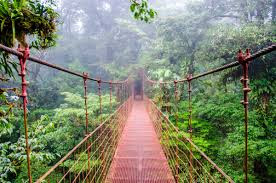 Dominican Republic: Saona Island is one of the most visited tourist spots in the Dominican Republic. Seamless, clear, sandy beaches are entirely natural to explore. It is widely famous among tourists for its untouched natural beauty.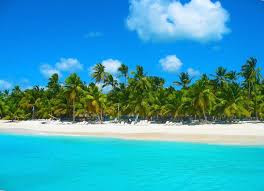 El Salvador: Tazumal, a historical place with an unusual step pyramid. The best part is the H.Boggs museum that displays the artifacts recovered during excavation. You will get a glimpse of history and how people lived back then in El Salvador.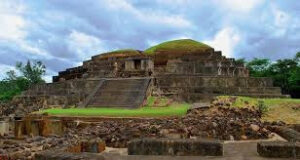 Guatemala: Mayan Ruins of Tikal preserves the oldest archaeological sites in Guatemala. It is a must-visit place for those who want to know more about the Mayan culture. Ranging from pyramids to temples, it is one of the wealthiest historical sites.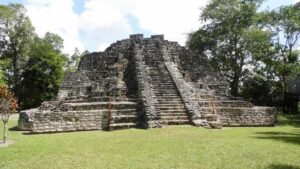 Ecuador: You would never like to miss a cruise to the stunning natural attraction Galapagos islands. The place in Ecuador is known for its historical event, development of the theory of evolution by Charles Darwin.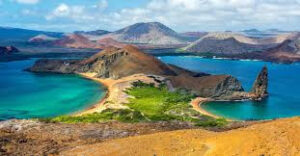 Mexico: Puerto Vallarta, the pacific coastal city of Mexico and one of the increasingly popular beach destinations, should undoubtedly be on your traveling list. Swim with dolphins or enjoy paragliding.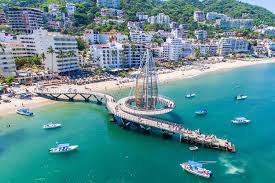 Equatorial Guinea: Malabo, a fusion art of traditions with aged, salt-washed architectural pieces representing the gorgeous place in the heart of Equatorial Guinea. One must visit this place to explore its deep-rooted European Heritage.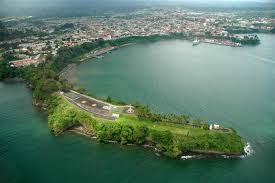 Venezuela: Angel falls, one of the highest waterfalls in the world in Venezuela, the heart of the country. You can easily visit the mountain top with flights.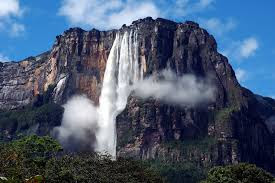 Honduras: Another attraction in the form of a Caribbean island in Honduras is Roatan is a fascinating place mainly known for the west bay beach, coral reef dive sites, and Punta Gorda village.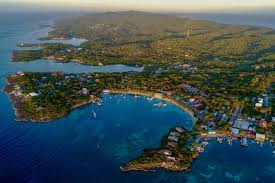 Uruguay: The most enchanting place in Uruguay is a long history building, namely Palacio Salvo. You can visit the Toronto museum of Montevideo and get a chance to know the history of La Cumparsita and Uruguayan Tango.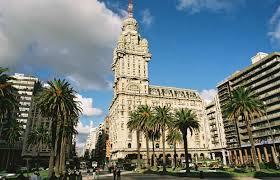 Peru: Peru, the South African country, is filled with jaw-dropping attractions as mountains from which Machu Picchu is one. There are several famous places you can visit; it is still recognized mistakenly as "Lost City of the Incas."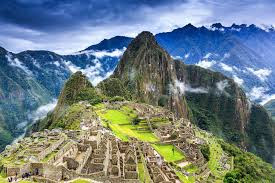 Panama: From diverse natural places in Panama, Boquete is the most astonishing one. It is the most familiar for its Coffee plantations & Barú Volcano. 
Nicaragua: Granada of Nicaragua is mostly famous for Colonial City and the Lake Nicaragua and they are one of the most relaxing places in Central America.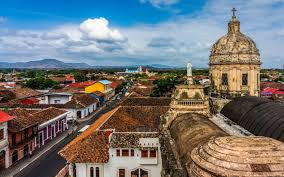 Paraguay: Last but not the least Spanish speaking country Paraguay has numerous beautiful destinations, but during tourism, you shouldn't miss the attraction of Itaipu Dam. You will get the best panoramic views there.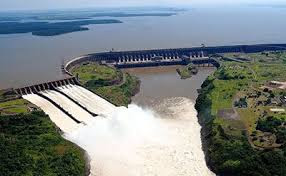 There are countless natural destinations for giving you inner peace. All the above official Spanish Speaking countries are filled with enchanting locations no one will afford to lose.
And whether you want to travel there or live there, you must visit those attractions once.
Food in Spanish Speaking Countries
Popular Spanish categories to find more words and phrases: