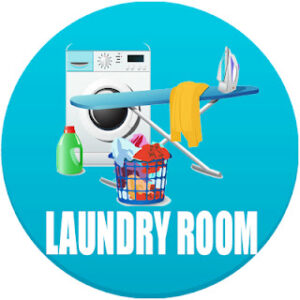 Basura in Spanish | The Laundry room in Spanish
To talk about the laundry room items such as basura in Spanish (garbage, trash) and get info about cleaning supplies, you should study this topic. Learn to pronounce: laundry bin = cubo de la ropa/cesto de la ropa, and other useful tools can always give you a better level of motivation in your daily routines.
List of cleaning supplies in Spanish.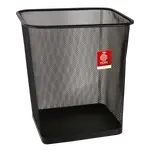 Cesto de basura(Garbage, Trash | Bin)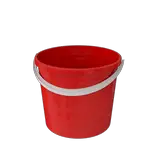 Cubo(Cube)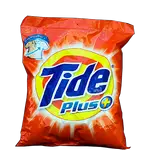 Detergente en Polvo (Powder Detergent)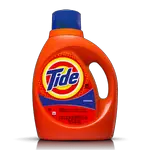 Detergente Líquido (Liquid Detergent)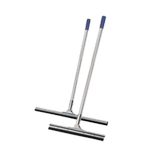 Haragán(Sluggard)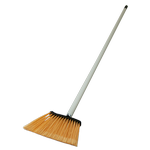 Escoba(Broom)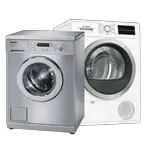 Lavadora/Secadora (Washer/Dryer)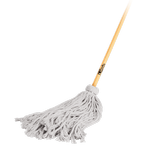 Trapeador (Mop)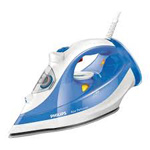 Plancha de Vapor(Steam Iron)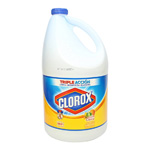 Blanqueador(Bleach)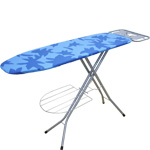 Tabla de Planchar (Ironing Board)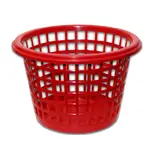 Cesto de la Ropa (Laundry Basket)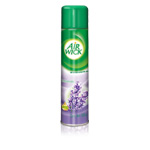 Ambientador(Air Freshener)
Popular Spanish categories to find more words and phrases: