How do you say my free time in Spanish?
What do you call free time? 
Hobbies are essential for reducing stress, having a sense of purpose, and enjoying free time.
Finding alternatives to keep ourselves busy and active in our free time is of great importance, now that a large number of activities that we had within our reaches such as meetings and parties, going to the movies, going to museums, traveling, or simply going out to dinner have been excluded from the list of options, at least for the immediate future.
However, if your objective is to learn the Spanish language, you must be prepared to pronounce the activities in Spanish and know how to distinguish between them. In this way, it will be easy for you to use them in your Spanish-speaking conversations or for any type of activity. 
How do you say free in Spanish? 
Free in Spanish means: libre
Free time in Spanish means: tiempo libre
My free time in Spanish means: mi tiempo libre
Free time activities in Spanish means: actividades de tiempo libre
How do you ask about free time in Spanish? 
What do you do in your free time? – ¿Qué haces en tu tiempo libre?
What is your hobby? – ¿Cuál es tu afición?
List of activities in Spanish
Below is a list of free time activities in Spanish.
Tocar instrumentos (Play instruments)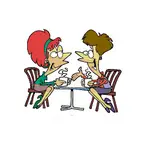 Salir con los amigos(Go out with friends)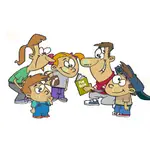 Pasar tiempo con la
familia (Spend time with the family)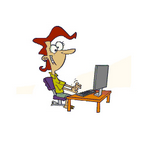 Navegar por internet (Surf the internet)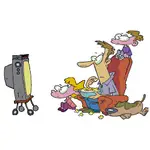 Mirar la televisión (Watch TV)
Leer(Read)
Jugar video juegos (Play video games)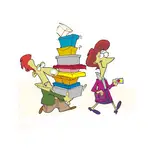 Ir de compras (Go shopping)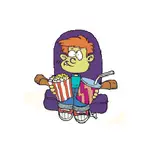 Ir al cine (Go to the movies)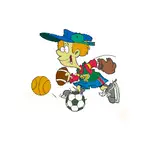 Hacer deportes(Do sports)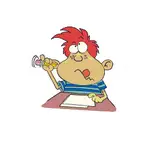 Estudiar (Study)
Escuchar música (Listen music)
Now that you know how to pronounce some activities in Spanish, what do you do in your free time?
Read more about the free time activities in Spanish:
Hobbies in Spanish | Videos
Hobbies in Spanish | Vocabulary
Students Routines | Audio Lesson
Worker Routines | Audio Lesson
Routines in Spanish | Quizlet #1
Routines in Spanish | Quizlet #2
Popular Spanish categories to find more words and phrases: