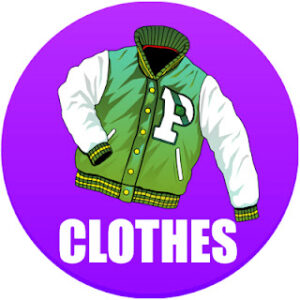 It's time to learn how to pronounce the clothes in Spanish translation. We all like to dress well or use the latest model of clothes. So why not know the different types of clothes in Spanish
The most common word to say "clothes" in Spanish is "ropa". This word is used to refer to any type of clothing, including shirts, pants, dresses, jackets, and more.
For example:
Me gusta comprar ropa en esta tienda. (I like to buy clothes at this store.)
Necesito lavar mi ropa hoy. (I need to wash my clothes today.)
¿Te gusta mi nueva ropa? (Do you like my new clothes?)
En invierno, uso ropa más abrigada. (In winter, I wear warmer clothes.)
"Ropa" is a noun in Spanish that refers to any type of clothing or garment that is used to cover the body. It can refer to both men's and women's clothing, and it is a general term that includes everything from underwear to outerwear.
The word "ropa" can be used in a variety of situations, such as when discussing fashion, doing laundry, or talking about personal style. For example, if you're shopping for clothes in a store, you might ask the salesperson, "¿Dónde está la sección de ropa para hombres?" (Where is the men's clothing section?) Or if you're getting dressed in the morning, you might say, "¿Qué ropa me pongo hoy?" (What clothes should I wear today?)
Overall, "ropa" is a versatile and commonly used word in Spanish that can be used to refer to any type of clothing or garment.
How do you say different clothes in Spanish translation?
In this section, you will know the clothes in Spanish.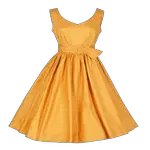 Vestido (Dress)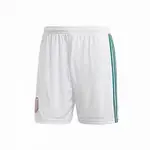 Shor (Short)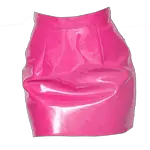 Saya, Falda (Skirt)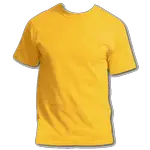 Pulóver, Playera (T-Shirt)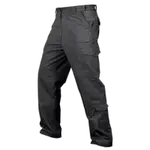 Pantalón (Pant)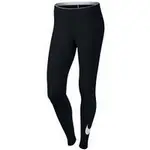 Licra (Legging)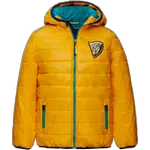 Chaqueta (Jacket)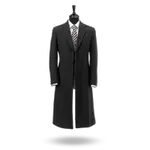 Chaleco (Vest)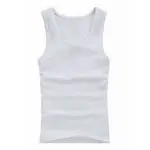 Camiseta (Undershirt)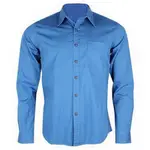 Camisa de Mangas
Largas (Longsleeves Shirt)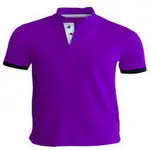 Camisa de Mangas
Cortas (Shortsleeves Shirt)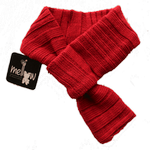 Bufanda (Scarf)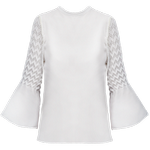 Blusa de Mangas Largas (Longsleeves Blouse)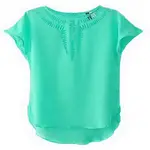 Blusa de Mangas Cortas (Shortsleeves Blouse)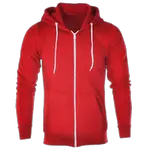 Abrigo (Coat)
Read more about the Clothes and Accessories Category in Spanish
Popular Spanish categories to find more words and phrases: