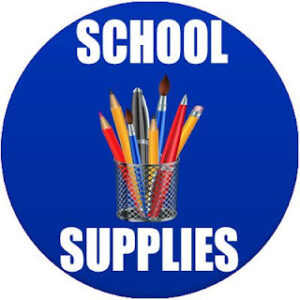 .
How to Say The School in Spanish? | Teaching Supplies
How to translate the school in Spanish?. If your child is having difficulty knowing in Spanish what the school supplies are called, then consider starting to teach them all the school things in the Spanish language. But for that, you first have to learn yourself how to name and pronounce them.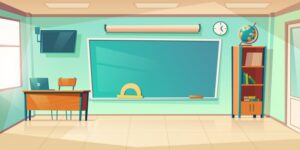 Let say you are in a Spanish-speaking country and you are looking for school supplies, you want to make sure to purchase a list that has all the necessities. You want to have the supplies that are needed so that your child can be prepared for their upcoming school year, but then you realize you don't how to name the school supplies in Spanish and even pronounce them. That's why it is very important to know the school material.
How do you say school?
Here is the school supplies list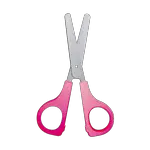 Tijera (Scissor)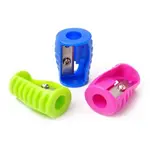 Sacapunta(Sharpener)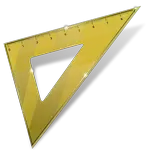 Regla (Ruler)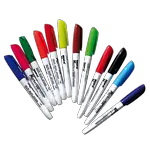 Plumón (Marker)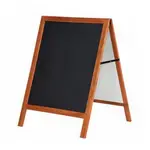 Pizarra (Board)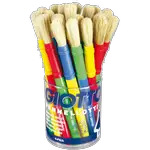 Pincel(Paintbrush)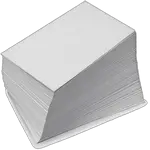 Papel (Paper)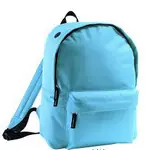 Mochila (Schoolbag)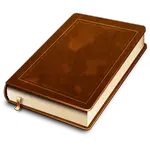 Libro (Book)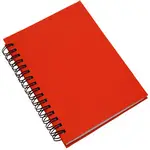 Libreta(Notebook)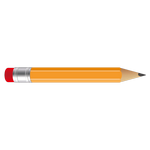 Lápiz (Pencil)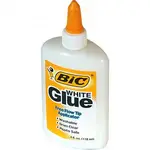 Goma de Pegar (Glue)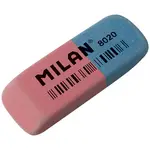 Goma de Borrar (Eraser)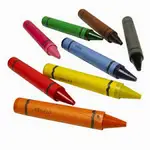 Crayolas(Crayons)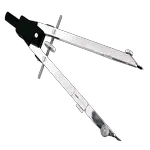 Compás (Compass)
Colores (Colors)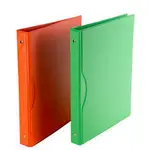 Carpeta (Folder)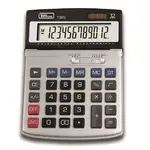 Calculadora(Calculator)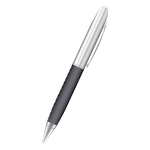 Bolígrafo, Pluma (Pen)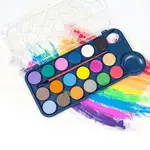 Acuarela (Watercolor)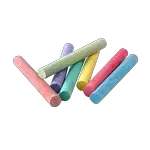 Tizas (Chalks)
Examples:
Vámonos a la escuela – Let's go to school
Traeremos lápices y cuadernos a la escuela – We will bring pencils and notebooks to school
Los libros escolares son muy importantes – School books are very important
La escuela de mi hijo está en la otra cuadra. – My son's school is on the other block
La escuela tiene nuevas reglas este año – The school has new rules this year
Mi escuela abrirá este mes – My school will open this month
Popular Spanish categories to find more words and phrases: