What are the names of all the sports in Spanish?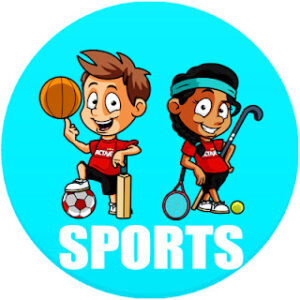 If you like sports, but you also want to learn the Spanish language, this is the perfect section for you to know how to pronounce the sports list in Spanish. To know about sports in Spanish, you don't need to be an expert, be from the sports authority, or participate in a sports center enjoying atletas team roping. Once you like it a little, you will be able to understand better and memorize the Spanish translations.
Here is the list of sports in Spanish.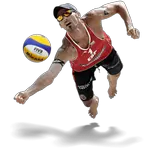 Voleibol (Volleyball)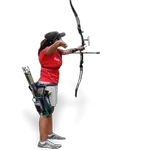 Tiro al Arco (Archery)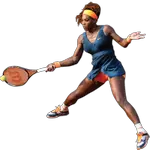 Tenis (Tennis)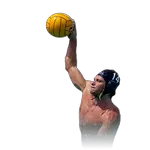 Polo Acuático (Water Polo)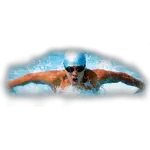 Natación (Swimming)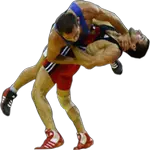 Lucha (Wrestling)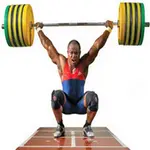 Levantamiento de Pesas (Weightlifting )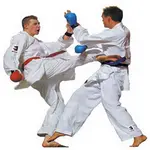 Kárate (Karate)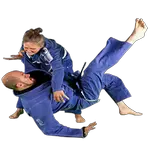 Judo (Jude)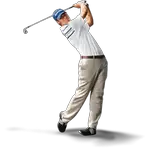 Golf (Golf)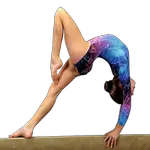 Gimnasia (Gymnastics)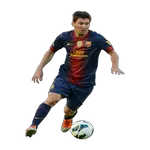 Fútbol (Soccer)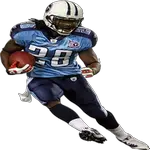 Fútbol Americano (Football)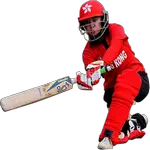 Criquet (Cricket)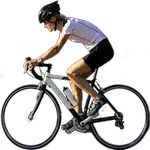 Ciclismo (Cycling)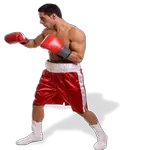 Boxeo (Boxing)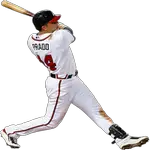 Béisbol, Pelota (Baseball)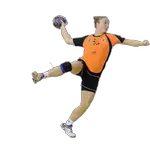 Balonmano (Handball)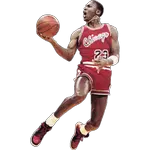 Baloncesto (Basketball)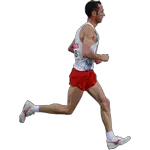 Atletismo (Athletics)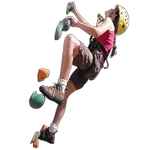 Alpinismo (Climbing)
Popular Spanish categories to find more words and phrases: