Are you learning Spanish and want to expand your vocabulary? Let's dive into the world of shoes in Spanish! Here are some common types of shoes and their translations:
Zapatillas: Sneakers
Zapatos de tacón: High heels
Zapatos deportivos: Sports shoes
Zapatos planos: Flat shoes
Botas: Boots
Sandalias: Sandals
Botines: Ankle boots
Zapatos de cuero: Leather shoes
Zapatos de plástico: Plastic shoes
Zuecos: Clogs
Next time you go shoe shopping or talk about footwear in Spanish, remember these vocabulary words to help you communicate more effectively!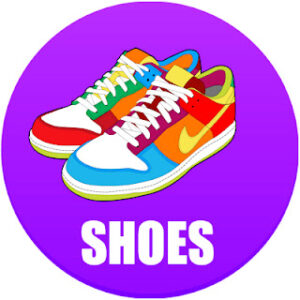 I
The translation for "shoes" in Spanish is "zapatos".
Explanation:
"Zapatos" is a common noun in Spanish that refers to footwear that covers the foot and sometimes part of the ankle.
Examples:
Me compré unos zapatos nuevos. (I bought some new shoes.)
Los zapatos deportivos son cómodos para correr. (Athletic shoes are comfortable for running.)
No puedo encontrar mis zapatos, ¿los has visto? (I can't find my shoes, have you seen them?)
Learning the types of footwear in Spanish will be very useful in your learning.
Types of Shoes in Spanish
List of Shoes: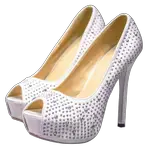 Zapatos de Tacón Alto (Heel Shoes)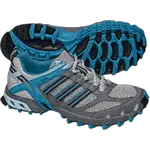 Zapatos Deportivos,
Tenis, Zapatillas (Sneakers)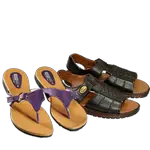 Sandalias (Sandals)
Plataformas (Plataforms)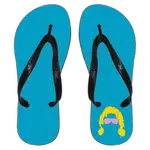 Chancletas (Flip Flops)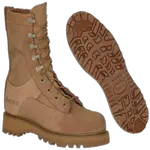 Botas (Boots)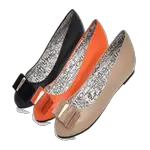 Bailarinas (Ballerinas)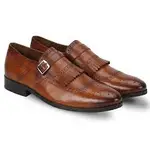 Mocasines (Loafers)
Now let's learn more about basic Spanish
Popular Spanish categories to find more words and phrases: