What is another word for fast food in Spanish?


The concept of fast food is an eating style where food is prepared and served to consume quickly. Generally, it is delicious on the palate but contains a high caloric level.

In this section, you will learn about the most popular types of fast food and their translation into Spanish.
The Fast Food in Spanish (La Comida Rápida)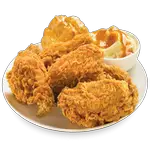 Pollo Frito (Fried Chicken)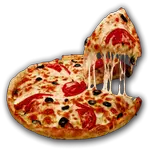 Pizza (Pizza)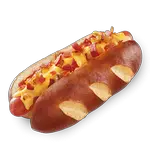 Perro Caliente (Hot Dog)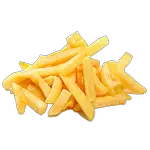 Papas Fritas (Fried Potatoes)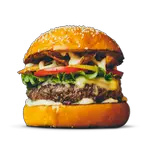 Hamburguesa (Hamburger)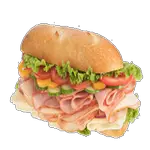 Emparedado, Bocadillo,
Sándwich (Sandwich)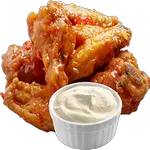 Alitas de Pollo (Chicken Wings)
Popular Spanish categories to find more words and phrases: