Course Description: This course is designed to help students master prepositions in the Spanish language. Prepositions are essential in constructing proper sentences in Spanish, and mastering them is key to becoming fluent in the language.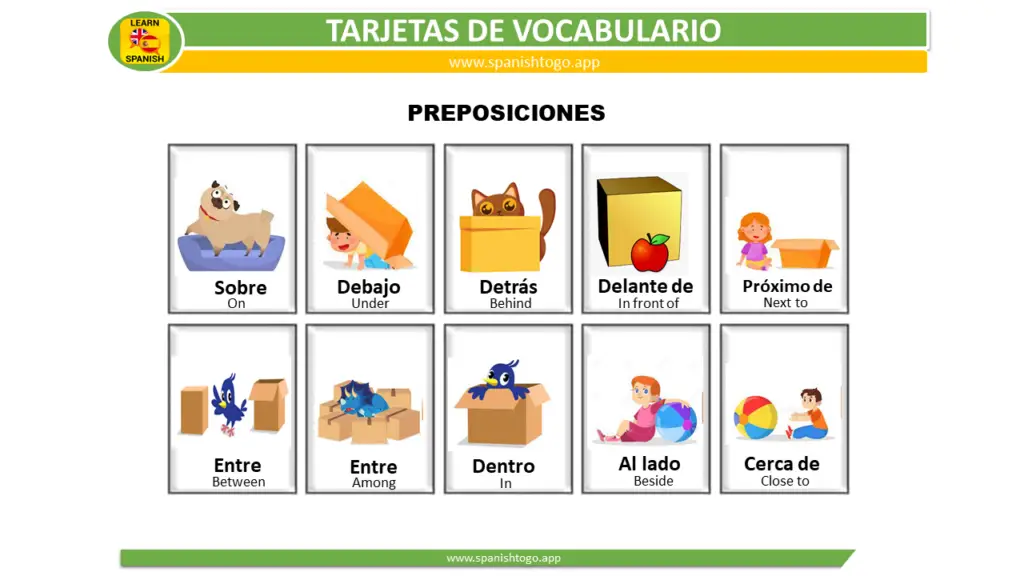 The course will cover the various types of prepositions in Spanish, including prepositions of time, place, direction, and manner. Students will learn how to use these prepositions correctly and how to recognize common mistakes that native English speakers make when learning Spanish prepositions.
The course will include interactive lessons, and quizzes to help students solidify their understanding of Spanish prepositions. By the end of the course, students will have a solid grasp of prepositions and the confidence to use them effectively in spoken and written Spanish.
Learning Objectives:
By the end of the course, students will be able to:
Understand the various types of prepositions in Spanish
Recognize and use prepositions of time, place, direction, and manner correctly
Avoid common preposition mistakes
Use prepositions effectively in spoken and written Spanish
Construct complex sentences using prepositions
Prepositions in Spanish