Course Information:
This course is designed to help students learn and understand how to talk about daily routine in Spanish. Students will learn vocabulary and common phrases related to daily activities, as well as verbs and useful expressions for talking about time and actions performed during the day.
In addition to learning how to talk about their own daily routine, students will also have the opportunity to practice reading in Spanish, through dialogues and texts about the daily routines of other people.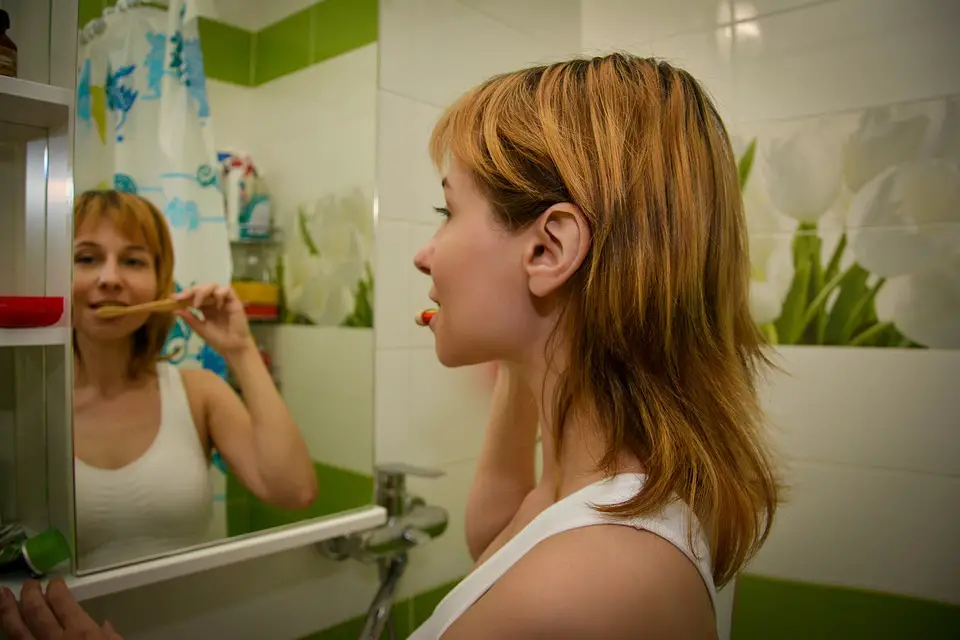 By the end of the course, students will have a broad knowledge of vocabulary and expressions related to daily routine in Spanish, which will allow them to confidently communicate about their daily activities in everyday situations.
This course is suitable for beginner or intermediate level Spanish students who wish to improve their ability to talk about daily routine in Spanish.
Morning Routines