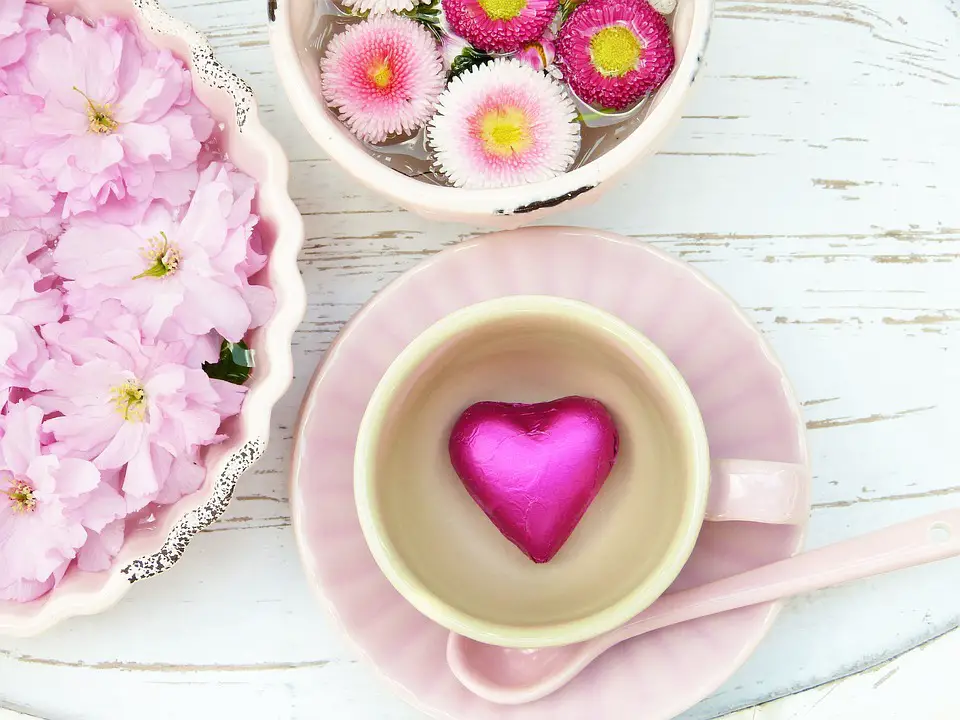 What is broken heart quotes in Spanish? Quote is word referred to a special type of sentence that send a special message or describe a situation. Quotes are also used to motivate people or to describe their feelings. Broken heart quotes are similarly written for or by those who is currently facing a broken heart situation.
The translation of broken heart quotes in Spanish will be 'citas de corazones rotos'.
Here is a broken heart quote example; 'The heart is made to be broken' this sentence is translated in Spanish as 'El corazón está hecho para romperse'.
Read more articles about some important Spanish words and phrase