What are the capitals of the Spanish countries?
If you are a real Spanish or aspired to move there soon, you must know every detail about Spanish-speaking countries. And what could be more important to start with, other than the nations, their capitals? Twenty-one countries have Spanish as their official or secondary language, but they are all counted as Spanish countries.

Check out the list of all 21 countries and their capitals.
COUNTRY: Spain    CAPITAL: Madrid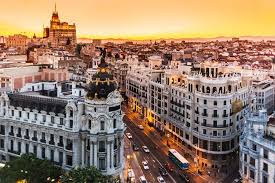 COUNTRY: Argentina    CAPITAL: Buenos Aires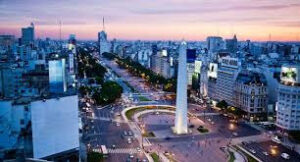 COUNTRY: Mexico    CAPITAL: Ciudad de Mexico (Mexico City)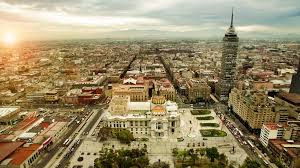 COUNTRY: Costa Rica   CAPITAL: San José
COUNTRY: El Salvador    CAPITAL: San Salvador
COUNTRY: Guatemala    CAPITAL: Ciudad de Guatemala (Guatemala City)
COUNTRY: Honduras    CAPITAL: Tegucigalpa
COUNTRY: Nicaragua   CAPITAL: Managua
COUNTRY: Panama     CAPITAL: Ciudad de Panamá (Panama City)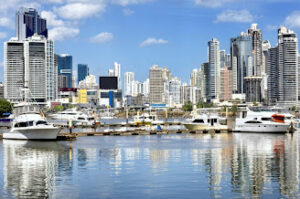 COUNTRY: Cuba     CAPITAL: La Habana (Havana)
COUNTRY: Dominican Republic      CAPITAL: Santo Domingo
COUNTRY: Puerto Rico     CAPITAL: San Juan
COUNTRY: Bolivia   CAPITAL: La Paz, Sucre



COUNTRY: Chile    CAPITAL: Santiago
COUNTRY: Colombia     CAPITAL: Bogotá
COUNTRY: Ecuador    CAPITAL: Quito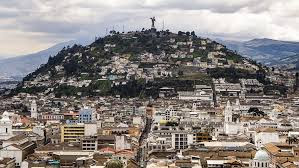 COUNTRY: Paraguay    CAPITAL: Asunción
COUNTRY: Peru     CAPITAL: Lima
COUNTRY: Uruguay    CAPITAL: Montevideo
COUNTRY: Venezuela    CAPITAL: Caracas
COUNTRY: Equatorial Guinea     CAPITAL: Malabo