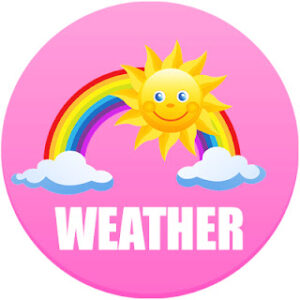 How do you describe the weather in Spanish?
It's time to learn how to pronounce the weather in Spanish translation. The weather can refer to day or night, warm or cold, cloud or clear, etc. This phrase is translated as "el clima".
In this lesson, we are going to teach you some of the most popular elements of the weather.
Meteorological Vocabulary.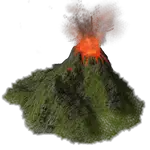 Volcán (Volcano)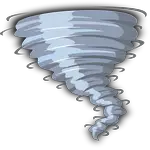 Tornado(Tornado)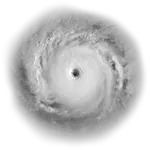 Huracán (Hurricane)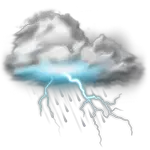 Tormenta (Storm)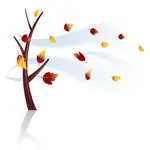 Hay vientos (There are winds)
Hace frío(It's cold)
Está nevando (It's snowing)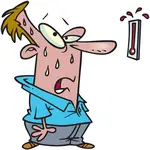 Hace calor (It's hot)
Llueve (It rains)
The weather is a very interesting subject to study and can be used as an opportunity to add humor to your conversations.
Find out about the weather expressions