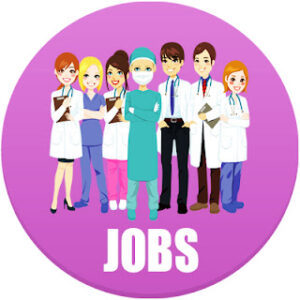 What are the names of jobs in Spanish?
When learning Spanish as a second language, it's very important to learn about the types of jobs because of various business transactions that can be done through the use of it. One common job in Spanish is working as a translator in the United States, Canada, or Europe. This can be for writing, translating electronic documents, preparing reports, and so on.
Another common job in Spanish is being a teacher of Spanish at schools, colleges, and universities. There are also more job opportunities in the hospitality industry such as being a chef or a hotel manager if you are skilled in this language. If you want a job in the Spanish language, you must know some information that can help you with your career. Why not start by learning the jobs translated into Spanish.
How do you say someone's profession in Spanish?
List of jobs in the Spanish language
Below you will find a list of the most popular types of trades in Spanish.
Types of Jobs in Spanish (Tipos de Oficios)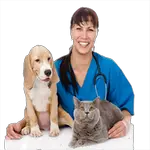 Veterinaria(Veterinary)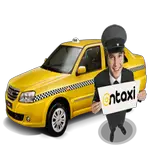 Taxista(Taxist)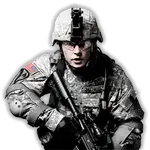 Soldado (Soldier)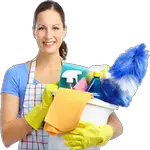 Sirvienta (Housekeeper)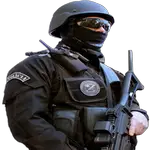 Policía(Police)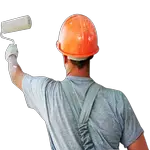 Pintor(Painter)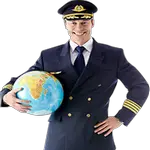 Piloto (Pilot)
Periodista (Journalist)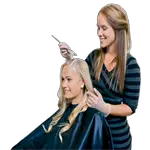 Peluquera(Hairdresser)
Niñera(Babysitter)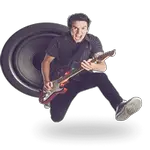 Músico (Musician)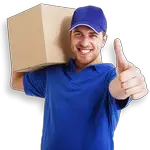 Mensajero (Messenger)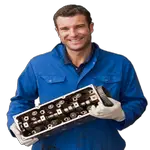 Mecánico(Mechanic)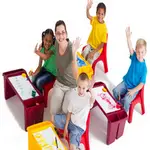 Profesora, Maestra(Teacher)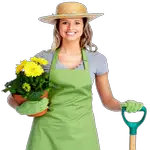 Jardinera (Gardener)
Ingeniero (Engineer)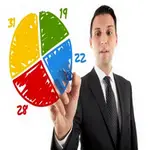 Gerente(Manager)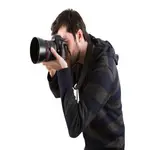 Fotógrafo(Photographer)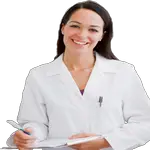 Farmacéutica (Pharmacist)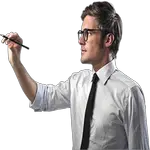 Escritor (Writer)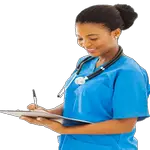 Enfermera(Nurse)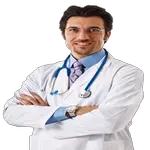 Doctor(Doctor)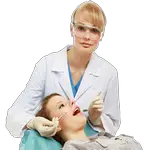 Dentista (Dentist)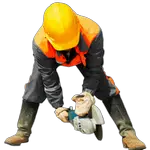 Constructor (Builder)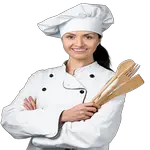 Cocinera(Chef)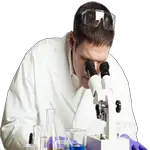 Científico(Scientific)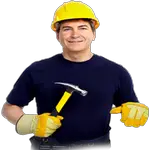 Carpintero (Carpenter)
Camarera (Waitress)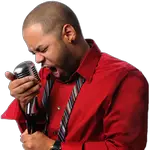 Cantante(Singer)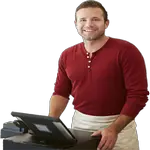 Cajero(Cashier)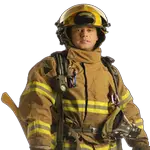 Bombero (Fireman)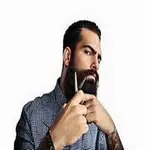 Barbero (Barber)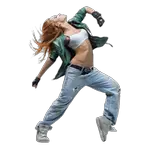 Bailarín(Dancer)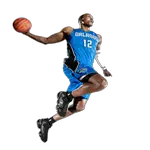 Atleta(Athlete)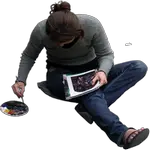 Artista (Artist)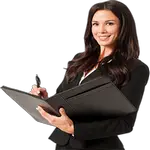 Abogada (Lawyer)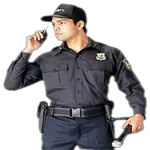 Oficial de Seguridad(Security Officer)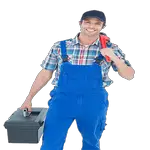 Plomero(Plumber)

Jobs in Spanish don't have limitations. You can work as a receptionist, office manager, telemarketer, marketing specialist, or even a salesperson in a firm. All you need to do is learn how to speak Spanish fluently.
There are also jobs in advertising sales where you sell brochures and other promotional materials created in the Spanish language to companies and individuals. Or, you can be a translator to people who can't read or speak much English.
Some websites offer jobs in Spanish and job ads from companies that are searching for someone who can speak and understand the Spanish language. Or you can meet other people who have the same interests and who can help you with your job search.
More topics about the jobs in Spanish:
Jobs names in Spanish | Quiz #1
Jobs in Spanish | Quiz #2
Worker routines | Audio Lesson
Spanish for Jobs
Workplace | English to Spanish Translation